Future Fuel has secured £19,300 worth of OZEV funding for Hoxton Press and successfully reversed errors made at the development stage.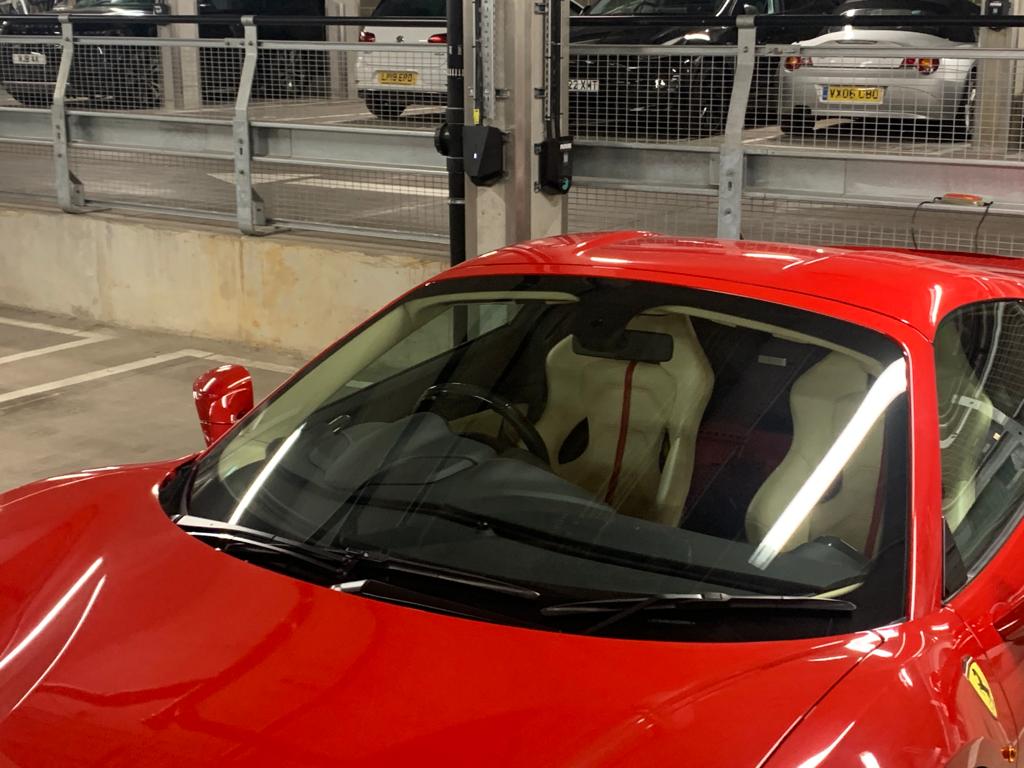 Designed by renowned architects, Anthology Hoxton Press is made of two unique hexagonal towers, sat between Shoreditch Park and Regent's Canal.
In the EVC industry, we know that blocks are now expected to have active EV chargers installed right at the beginning of development. However, we also know, with incorrect management, the chargers can we abused and badly maintained. Jamie Willsdon has previously written an editorial about issues surrounding mismatched management: I've inherited EV Charge Points – Now What?
Specifics:
8 chargers were already installed.
Passive system was installed, including rewiring and installing the 8 chargers again but in correct places.
Problems identified:
In the developmental stage, there was no consideration for building control, the spaces were purchased and the chargers were free to use – wasting energy and opening up the supply for abuse.
Future Group highlighted:
A new passive system must be installed and the previous 8 active chargers to be removed/ replaced.
The EV owners can have their chargers put in the correct place, limiting abuse and allowing for correct billing and management.
The Future Group solution:
Using the infrastructure grant Future Fuel successfully installed a fully passive system, as well as rewiring 8 active chargers.
Since installation, two residents have transitioned, resulting in the site now being 30% completely active and the Team will be back for ongoing maintenance, keeping the site up-to-date and to the highest of standards.
Name of site: Hoxton Press
Instructing client:
Location: London Borough of Hackney
Building Type: Residential
Number of bays: 35 spaces (8 chargers – 2 more active) 30% EV
Technology used: Easee Smart Charger
Sector: EV Charging