Whaddon House is an unassuming block in London's Knightsbridge. What you wouldn't know from the outside, is that George Harrison and Ringo Starr of Beatles fame lived in the building from 1964-1965. Their fellow bandmates also frequented the block, preparing for their MBE ceremony there in 1965, as well as throwing some pretty wild parties for the likes of Judy Garland, Mick Jagger and Keith Richards.
Now, the block is looked after Bellharbour Property Management on behalf of the Residents' Management Company. Most of the current leaseholders are EV-drivers, so they approached their property manager about installing chargers in their private bays. Jerome James from Bellharbour contacted us and we got to work.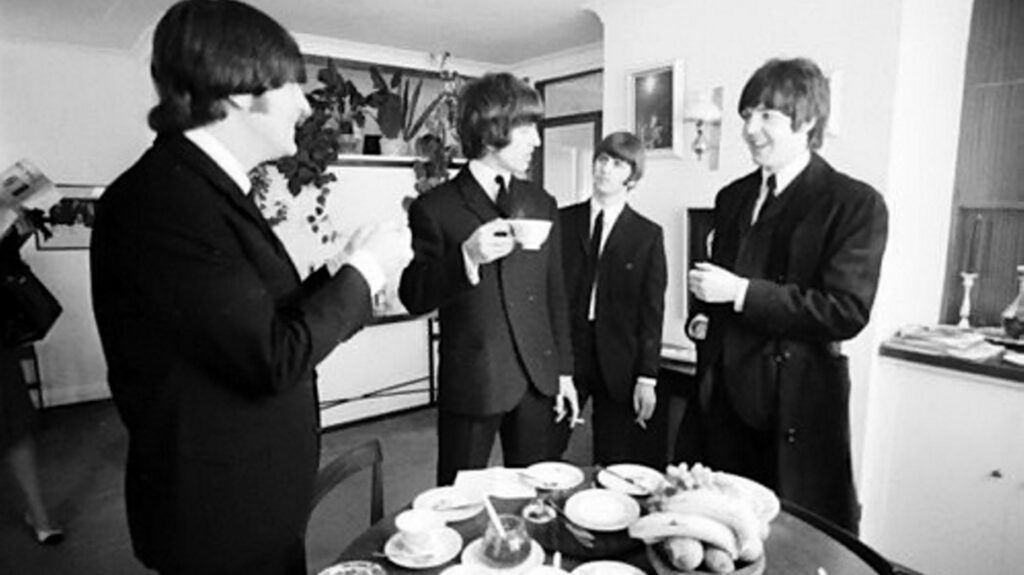 We secured £7,350 of OZEV funding for the Whaddon House project, enabling us to provide a full passive solution to all 14 bays.
We completed the works within 7 days, keeping resident-disruption to a minimum. Each bay is equipped with Future-Tap, an integrated billing and management solution, making paying for individual usage a breeze.
Bellharbour and the Whaddon House RMC also decided to take us up on our offer of a Planned Preventative Maintenance agreement, meaning we will service and re-certify the EV chargers on an annual basis, giving all stakeholders complete peace of mind.
"I was really impressed with how Future Fuel delivered the electric vehicle project from the initial enquiry through to completion.
The communication, information, and guidance that they provided was exactly what I needed and the client for whom the EV project was delivered for was really impressed with the overall outcome.Thanks Future Fuel and Great Job!" Jerome James, Senior PM at Bellharbour
Name of site: Whaddon House
Instructing client: Belharbour Property Management
Location: Knightsbridge
Building Type: Residential
Number of bays: 14 Bays (13 passive + 1 active)
Technology used: Easee Smart Charger
OZEV Funding Secured: £7,350
Sector: EV Charging